Beowulf Newsletter - II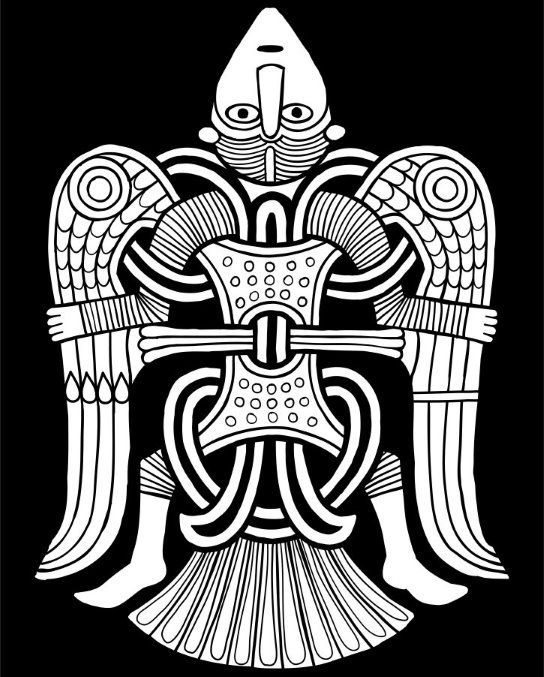 Dear Subscribers!
I'd like to thank all of you for your partnership in the foundation. I'd like to take this opportunity to comment on some of the activities of the network, as well as to discuss our ongoing work.
First, I would like to especially thank the Scyldings Events team, especially the American elements. The Nashville Convention was a great success, more than 100 people made their way to our venue in Tennessee both to hear messages from men like Stephen Carson, Auron MacIntyre, & The Distributist, but also to forge relationships upon which the future will be built.
We are grateful for the many write ups of the event and post-weekend streams, and celebratory tweets that have circulated. As I read them, I cannot help but see a call to lend your hand to the work that yet remains, that a new dawn might come, and that the Grendels of our time might perish from the earth.

Here is a few example post-weekend streams:
The Distributist: https://www.youtube.com/watch?v=RZteDk42Kao
Stephen Carson: https://www.youtube.com/watch?v=uGDZkummASk
Upcoming Events:
(From Maven, head of Scyldings Events)
For those who either missed the event, or want to commemorate their time there, copies of the illustrated event book are available for sale on our website:
https://scyldings.com/events/!725rtzolp1nmuam9na59s5hkjlhmnln:nashville.events.scyldings.com
Next, our Friends in London are hosting a unique art exhibition, featuring the works of Alexander Adams, Ferro, Fen de Villiers, Matthew Mckenzie (the Stoat) and others. If you're in or near London this week, this is one you can't miss. I hear that the Saturday in particular will be popular among our Basketweavers.
Find more information here: https://the-exhibition.co.uk/
For the final piece of event news – save the date, England, August 25th-27th.
This will be our third weekend conference in the UK, featuring a stellar set of headliners. Full details and the chance to buy tickets will be made available very, very, soon. Keep an eye on all of our social channels to be first through the door!
Looking Forward:
I would like to take this opportunity to remind our subscribers that the purpose of the Beowulf Foundation is to provide the substrate on which politics can be built. In the three months ended May 31, 2023, the number of Basketweavers increased by 80%; each of those basketweaving networks should be understood as foundational set of relationships on which the things which come next can be built. As this growth continues we are working tirelessly to improve gatekeeping and to identify and raise to prominence the best and the brightest.
Beowulf is in the business of laying foundations. Networks of high-quality men are the foundation of all the things we want to accomplish going forward. Beowulf will never falter in it's focus on connecting high-quality men, and doing so in a way which offers both depth of opportunity, and as much safety as is possible from attack.
In the same vein Beowulf Foundation is looking deeply at what can be accomplished to provide financial networks which are as insulated as possible from attack. Recent events should only reinforce in our mind the need for such infrastructure. Keep an eye on https://twitter.com/BrondingsDotCom for more information coming soon…
Thank you for your time, attention, & support.
Kind regards,
The Black Horse
CEO, The Beowulf Foundation