"Behaviour that's admired is the path to power among people everywhere."
Beowulf, Unknown

Overview
The Beowulf Foundation is a volunteer-based organization inspired by the epic hero Beowulf, who courageously faced and overcame obstacles to protect his community. We are dedicated to promoting the growth and success of organized minorities through the development of networks, infrastructure and training programs.
Our Vision
A world where individuals are equipped and inspired to confidently face and overcome any obstacle that comes their way, just like modern-day Beowulfs vanquishing Grendels in their lives.
Our Mission
Our mission is to build bridges between organized minorities and provide the necessary support, training, and services within a realist-in-all-matters frame. We strive to incubate our projects and initiatives as independent entities that can thrive on their own using a business incubator model to foster sustainable growth and increase our impact.
What do we do?
We offer a range of programs and services designed to help organized minorities grow and succeed, including training and development opportunities, networking events and resources for like-minded organized minorities. We are constantly seeking new ways to make a positive impact and are always open to new ideas and partnerships.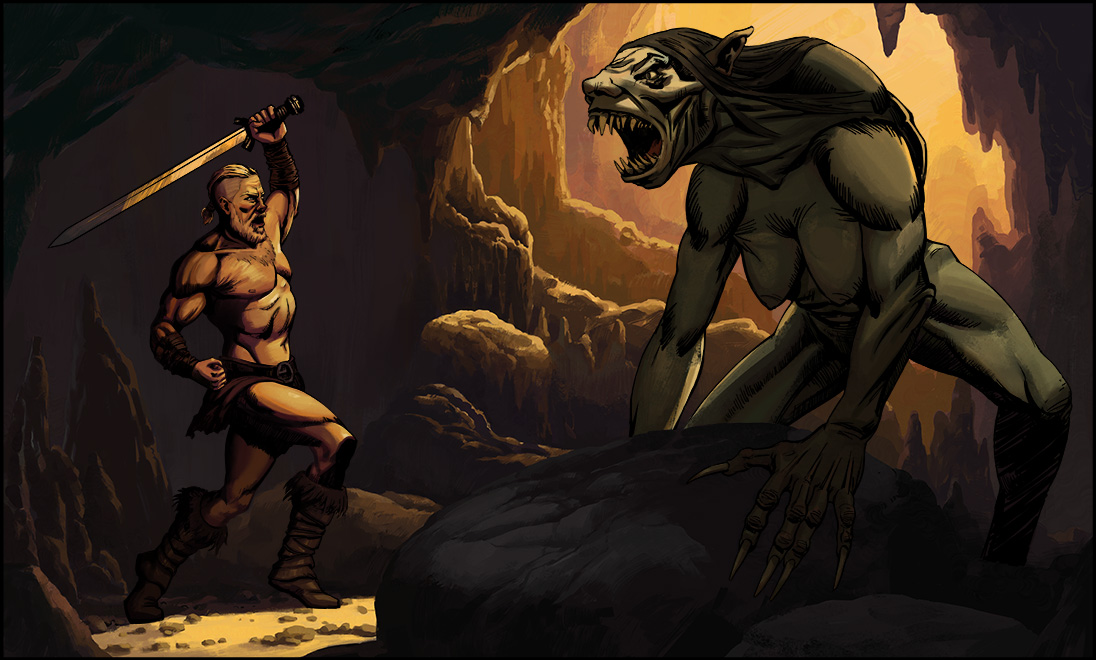 How do we accomplish this?
To achieve our vision and mission, we rely on the contributions of dedicated volunteers and the support of our financial donors. In addition to our volunteer efforts we also operate the Beowulf Society, which provides a way for supporters to contribute financially to our cause.

Brands
The Beowulf Foundation operates various brands to support our vision and mission:
Scyldings: Our brand for organizing high-quality events, seminars and other live events as well as providing networking opportunities through our community platform.
Brondings: Our brand for facilitating secure financial services and related applications, acting as a trusted third party to encourage trade between organized minorities.
Basketweaving: Our brand for people from around the world who are interested in meeting up locally to build networks, bringing our beliefs into the real world.
Praxarchy: Our avante-garde student outlet for the writers in our community. Many great ideas and conversations are started here!
In addition to those brands we also operate a range of communities for specific areas, including TheFab, ArtRight and The Merchant Guild.

People
The Beowulf Foundation Leadership operates currently with an Executive Team only.
Executive Team
Click below for a list of the warriors that have proved themselves over the years.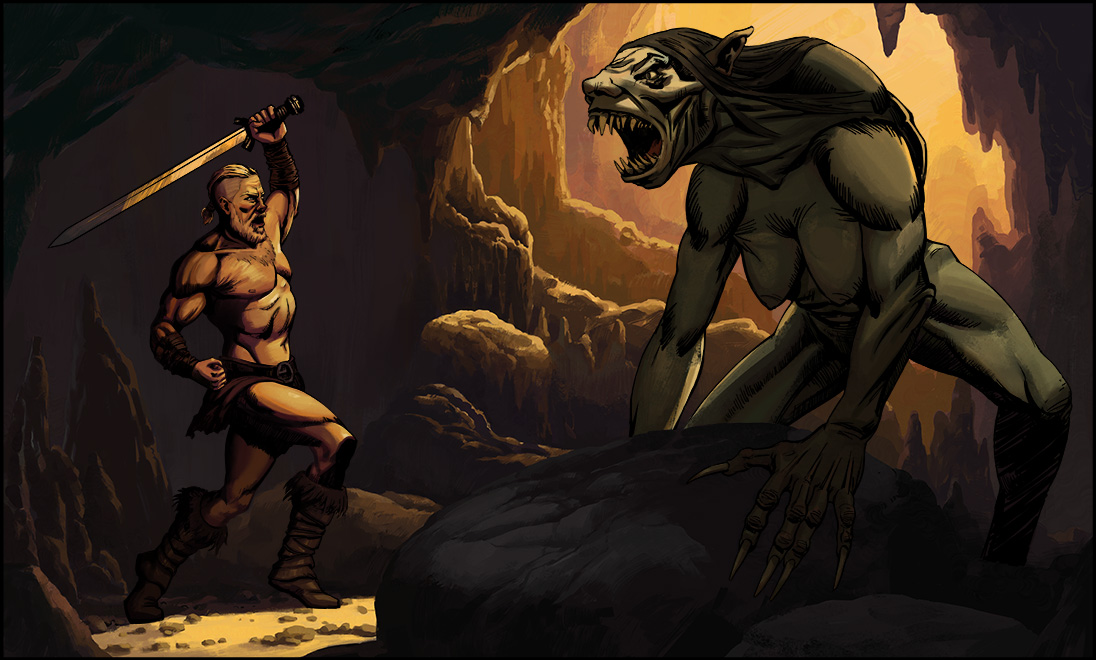 History
2020
Unofficially the Beowulf Foundation(with no name) is founded by J. Greenriver
Initial launch of Basketweaving
2021
Initial launch of Scyldings
Our first Scyldings conference focal point in the Midlands, UK is established
Initial launch of Praxarchy and TheFab
2022
Our second Scyldings conference focal point in Nashville, US is established
Initial launch of ArtRight
Maven and The Black Horse joins the Executive Team
2023
Official launch of the Beowulf Foundation
Initial launch of Brondings and The Merchant Guild