Basketweaving is the activity of choice to find other like-minded people to meet up with – in person!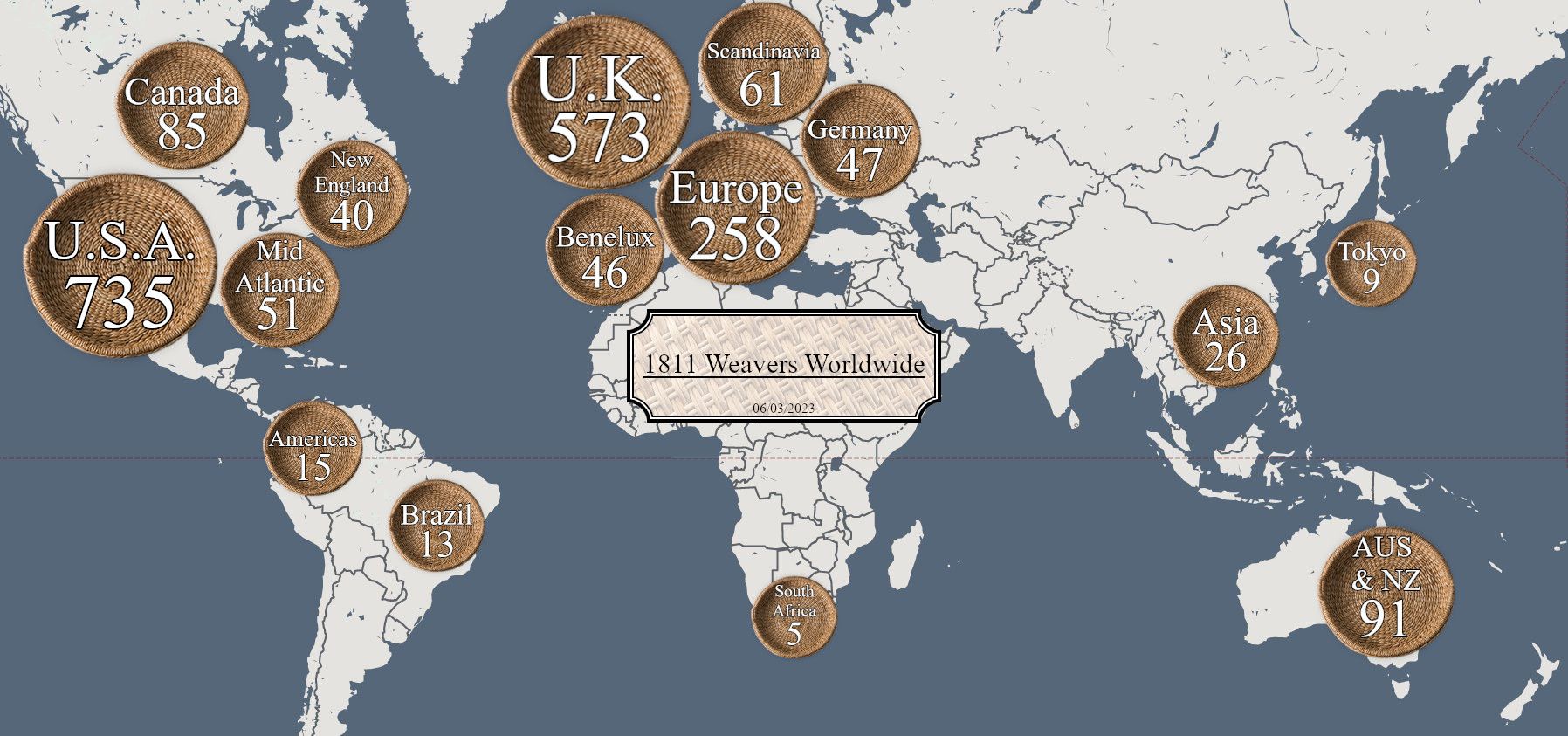 In a time when most communication is performed online – hiding behind avatars and screen names – we have forgotten the importance of meeting face to face. In the parts of the world where many of us have to hold our tongues and never reveal our beliefs to anyone, finding a place where you don't need to hold that pretense is enormously valuable.
This is where United Basketweavers can help. Here's what we do:
When you join one of our servers, we'll sort you into locations with others who are interested in basket weaving, local to you. From there, you can organise to meet and do whatever you please. We provide the platform to meet others, and the rest is all up to you.
When joining, be prepared to go through a vetting process.
This is in place to make sure that you can meet new Basketweavers with the confidence that they have just as much passion for the craft as you do. And, since everyone can be nervous when meeting strangers offline, you'll be able to see user reviews of previous get togethers to help make taking that first step easier.

To get started, click on a link below to join our platform!